Out-of-Home Marketing Solutions
Vorson MarCom is a company that provides out-of-home marketing services, which include promoting businesses and products through various advertisements and messages displayed in public places. These can be seen on billboards, bus shelters, posters, and other outdoor spaces where people gather or pass by.
Vorson MarCom specialises in designing and implementing outdoor advertisements. Our team collaborates closely with the clients to understand their marketing needs and objectives. Then, they develop creative and eye-catching visuals and messages that align with the brand's values.
The team at Vorson MarCom knows the importance of choosing the right locations and mediums for these advertisements. They strategically place the ads in high-traffic areas or places where the target audience will most likely see them. This way, businesses can get the most out of their advertising investment.
MarCom also provides high-resolution display screens with vibrant colours for the content to be displayed in such a way that it captures attention.
Vorson MarCom's Out-of-Home advertising services can increase brand visibility, attract potential customers, and stand out in a crowded marketplace.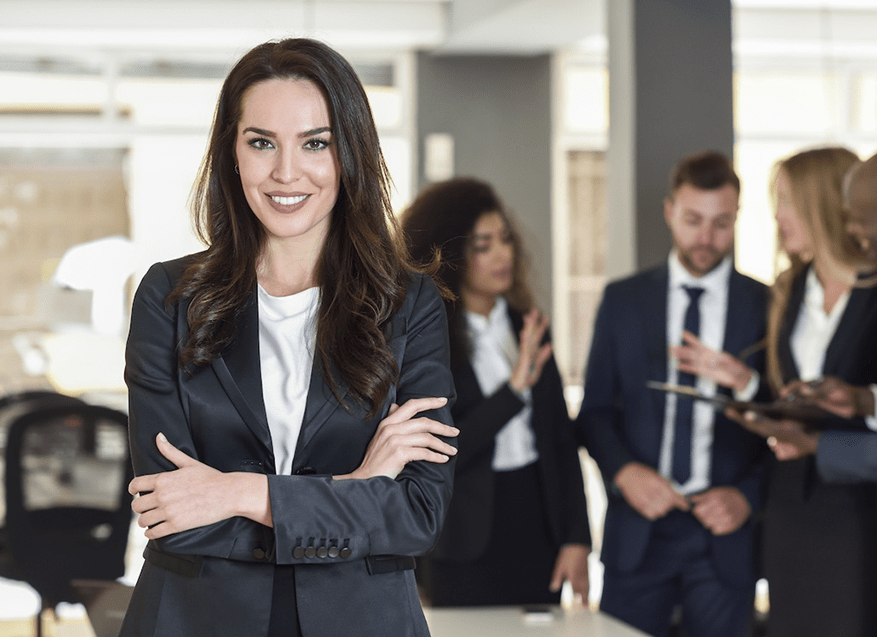 Our Approach to Out-of-Home Marketing
In addition to its focus on creating impactful outdoor advertisements, Vorson MarCom recognises the evolving marketing landscape and incorporates innovative technologies into its offerings. By integrating digital elements into traditional out-of-home advertising, such as interactive displays and dynamic content scheduling, Vorson MarCom stays at the forefront of engaging customer experiences.
This commitment to combining creativity with cutting-edge technology sets Vorson MarCom apart as a versatile and forward-thinking partner in driving successful out-of-home marketing campaigns.






































We recently had the pleasure of celebrating a significant milestone at our factory – the transition to solar energy by Dawlance. MarCom expertly arranged the "Dawlance Goes Solar" event. Vorson MarCom took charge of the entire event, and working with them was a delight.


We contacted Vorson MarCom to handle our arrangements for the 20th Annual Conference hosted by the Pakistan Endocrine Society. Their team executed the entire setup with great professionalism, meeting our requirements perfectly and paying attention to every detail.


Vorson MarCom arranged our HR Summer Fiesta event. From décor to other activities, the MarCom team thoughtfully designed every detail to create an unforgettable experience for our team. Working with them was a pleasure!


Zong 4G's "Rural Activation Drive" in Punjab and Sindh was organised by the Vorson MarCom team. The team was incredibly cooperative and brought a lot of creativity to the table with their concepts. Working with them was enjoyable, and the drive turned out to be a highly interactive experience for Zong's rural customers.


Jazz "Digital Academy" launch was organised by MarCom at our head office in Islamabad. The MarCom team was incredibly creative and easy to work with, always open to our ideas and suggestions. Their flexibility and enthusiasm made the collaboration a success.


We joined forces with the MarCom team once again this October for our "HERtober" breast cancer awareness campaign setup at Lucky One Mall in Karachi. Working with the MarCom team has always been a fantastic experience, and this time was no exception. We had a great time bringing our campaign to life at the mall.


Vorson MarCom did an amazing job organising the joint celebration for Ufone and PTCL at Ufone Tower in Islamabad, marking the achievement of 200,000 customers. The creative execution of the event by MarCom was impressive, and our experience with them was excellent.

For any inquiries call now

+92 21 34322582 - 83