Celebrity Management & PR
Vorson Marcom proudly stands as an expert company in Celebrity Management and Public Relations. We've been around the block and back, building strong relationships with big-name celebrities. That's why people trust us to take care of their image and reputation.
We're like the matchmakers of the celebrity and brand world. We connect famous faces with cool brands that match their style. This helps celebs look even cooler and gives brands a boost from having a famous friend.
We're also pros at creating a great reputation. Think of it like building a superhero image for our clients. We plan things out super carefully to make sure everyone sees them in the best light.
In the online world, we're the wizards behind the curtain. We make sure celebrities shine on social media and websites, making fans super happy. We also help out when things get tough. If there's a PR disaster, we step in and save the day, making sure our clients come out looking awesome.
And speaking of fans, we're all about bringing famous folks closer to their followers. We've got tricks up our sleeves to make fans feel extra special and connected.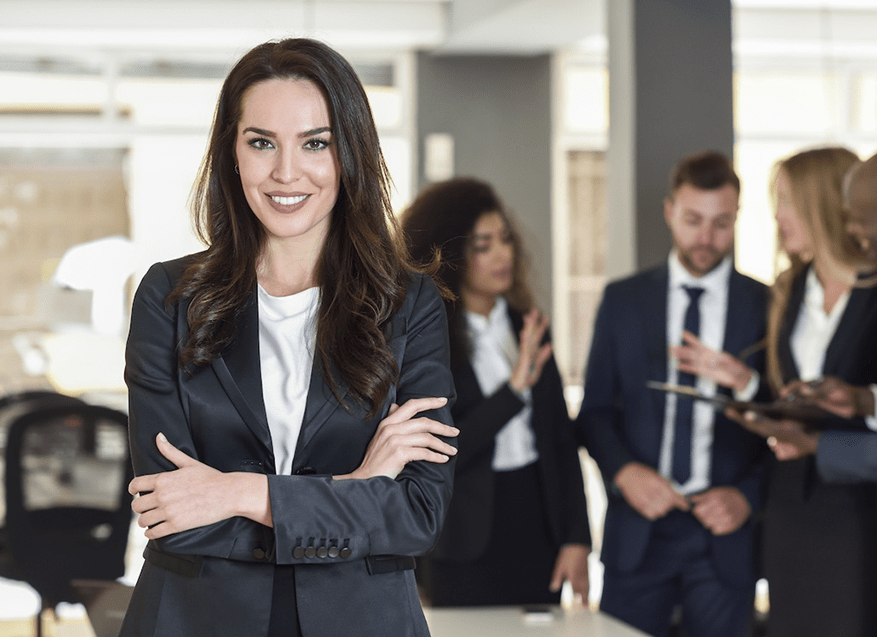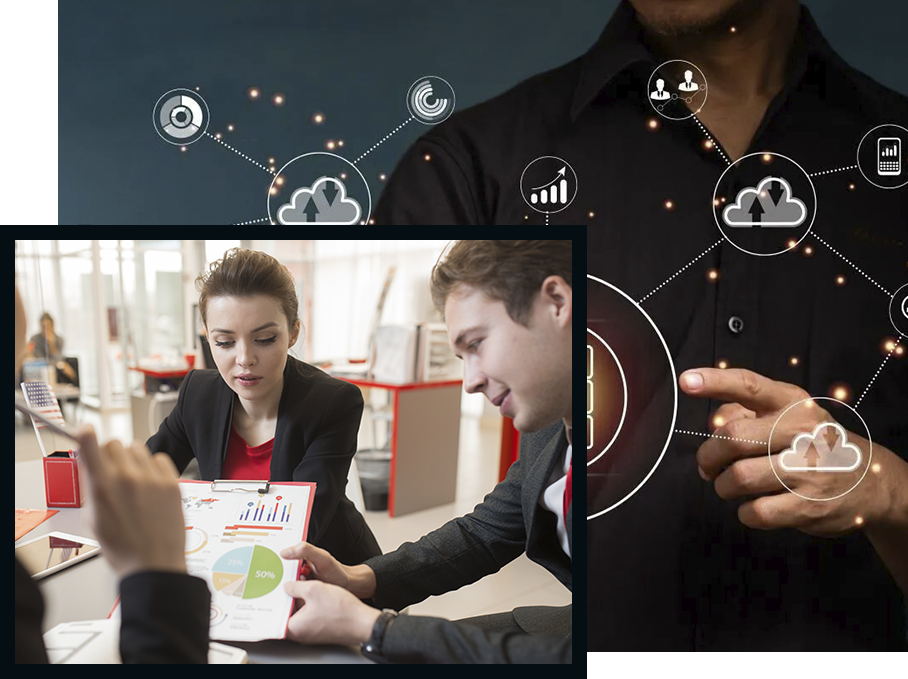 Our Approach to Celebrity Management & PR
A core of our strategy is strategic matchmaking – carefully aligning celebrities and brands based on values and messages. This creates authentic partnerships that boost both the celebrity's image and the brand's presence. In the unpredictable world of PR, crisis readiness is crucial. We plan proactively and act quickly to protect our clients' reputations during crises, maintaining trust even in tough times.
Online presence management is another strong suit. We curate an online presence that resonates with fans through content and interactions, building a strong online community. Creating a positive public image is an art we've mastered. Through managing appearances and engagements, we make sure our clients are seen in the best light. Fan engagement is vital to us. We use innovative methods to bring celebrities closer to fans, strengthening their bond and loyalty. We establish strategic partnerships that amplify our clients' reach and influence.
In a nutshell, we've got the whole Celebrity Management & PR Services package. With our know-how and experience, we're the ones to turn to if you want to make a splash in the world of fame and brands.






































We recently had the pleasure of celebrating a significant milestone at our factory – the transition to solar energy by Dawlance. MarCom expertly arranged the "Dawlance Goes Solar" event. Vorson MarCom took charge of the entire event, and working with them was a delight.


We contacted Vorson MarCom to handle our arrangements for the 20th Annual Conference hosted by the Pakistan Endocrine Society. Their team executed the entire setup with great professionalism, meeting our requirements perfectly and paying attention to every detail.


Vorson MarCom arranged our HR Summer Fiesta event. From décor to other activities, the MarCom team thoughtfully designed every detail to create an unforgettable experience for our team. Working with them was a pleasure!


Zong 4G's "Rural Activation Drive" in Punjab and Sindh was organised by the Vorson MarCom team. The team was incredibly cooperative and brought a lot of creativity to the table with their concepts. Working with them was enjoyable, and the drive turned out to be a highly interactive experience for Zong's rural customers.


Jazz "Digital Academy" launch was organised by MarCom at our head office in Islamabad. The MarCom team was incredibly creative and easy to work with, always open to our ideas and suggestions. Their flexibility and enthusiasm made the collaboration a success.


We joined forces with the MarCom team once again this October for our "HERtober" breast cancer awareness campaign setup at Lucky One Mall in Karachi. Working with the MarCom team has always been a fantastic experience, and this time was no exception. We had a great time bringing our campaign to life at the mall.


Vorson MarCom did an amazing job organising the joint celebration for Ufone and PTCL at Ufone Tower in Islamabad, marking the achievement of 200,000 customers. The creative execution of the event by MarCom was impressive, and our experience with them was excellent.

For any inquiries call now

+92 21 34322582 - 83