Corporate Events
MarCom specialises in organising a wide range of corporate events, catering to various needs such as product launches, corporate meetings, corporate conferences, training, and seminars.
The MarCom team understands how crucial it sometimes becomes to organise high-profile corporate events and conferences. Our team works day and night to ensure the event becomes a huge success. Whether launching a new product to the market, conducting important meetings, or hosting corporate seminars or training, we handle everything with expertise and professionalism.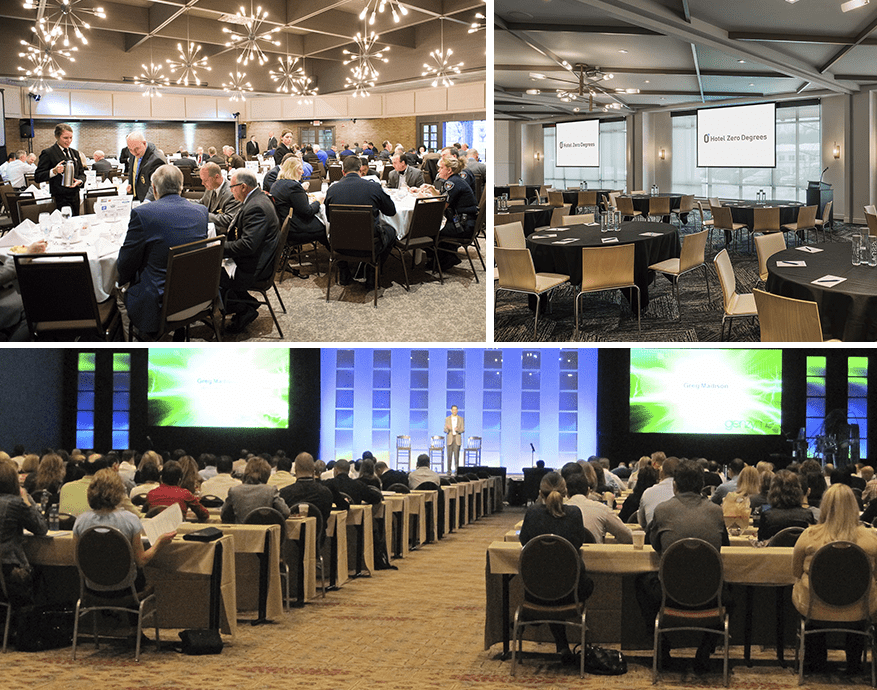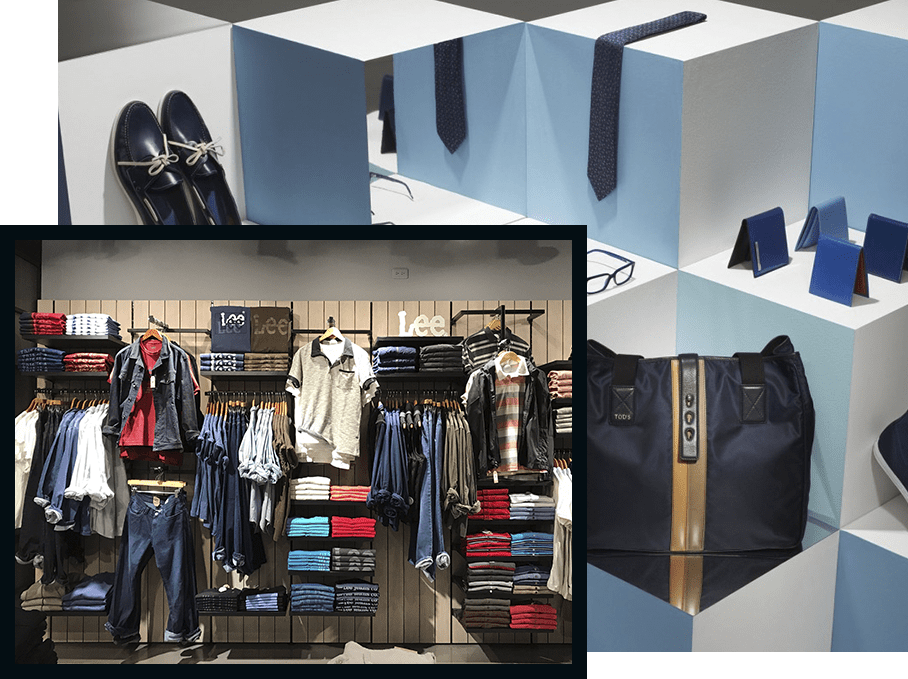 Our Approach to Corporate Events
Our team ensures close coordination with the clients to understand their objectives and preferences so that the results align with the client's vision. We offer a complete corporate event management package. We will handle everything from arranging the venue, audio-visual setup, and technical support to organising catering, logistics, and on-site coordination.
Besides our all-inclusive corporate event planning services, we're known for our imaginative touch. Our experienced team doesn't just stick to the usual – we bring creativity and exciting themes to every event. Whether it's coming up with unique ideas, arranging fun activities, or providing top-notch entertainment, we aim to go above and beyond. Our focus on the little things and dedication to flawless organisation guarantees that each event not only meets but exceeds expectations, making sure everyone remembers it for a long time.






































We recently had the pleasure of celebrating a significant milestone at our factory – the transition to solar energy by Dawlance. MarCom expertly arranged the "Dawlance Goes Solar" event. Vorson MarCom took charge of the entire event, and working with them was a delight.


We contacted Vorson MarCom to handle our arrangements for the 20th Annual Conference hosted by the Pakistan Endocrine Society. Their team executed the entire setup with great professionalism, meeting our requirements perfectly and paying attention to every detail.


Vorson MarCom arranged our HR Summer Fiesta event. From décor to other activities, the MarCom team thoughtfully designed every detail to create an unforgettable experience for our team. Working with them was a pleasure!


Zong 4G's "Rural Activation Drive" in Punjab and Sindh was organised by the Vorson MarCom team. The team was incredibly cooperative and brought a lot of creativity to the table with their concepts. Working with them was enjoyable, and the drive turned out to be a highly interactive experience for Zong's rural customers.


Jazz "Digital Academy" launch was organised by MarCom at our head office in Islamabad. The MarCom team was incredibly creative and easy to work with, always open to our ideas and suggestions. Their flexibility and enthusiasm made the collaboration a success.


We joined forces with the MarCom team once again this October for our "HERtober" breast cancer awareness campaign setup at Lucky One Mall in Karachi. Working with the MarCom team has always been a fantastic experience, and this time was no exception. We had a great time bringing our campaign to life at the mall.


Vorson MarCom did an amazing job organising the joint celebration for Ufone and PTCL at Ufone Tower in Islamabad, marking the achievement of 200,000 customers. The creative execution of the event by MarCom was impressive, and our experience with them was excellent.

For any inquiries call now

+92 21 34322582 - 83