Experiential Marketing
Our comprehensive experiential marketing services include dynamic promotional campaigns, in-store marketing experiences, and meaningful brand activations. Vorson MarCom offers a complete package, from sourcing the supplies to designing and manufacturing the displays. The MarCom team is adept at crafting innovative strategies that align perfectly with the brand's objectives, ensuring that the brand's message is heard loud and clear.
We have helped many renowned brands in their promotional campaigns. Creating experiences for customers that were remembered and cherished for a long time. We have created immersive customer experiences for them that have left a lasting imprint. These are not just moments but cherished memories that deepen the connection between brands and their audience.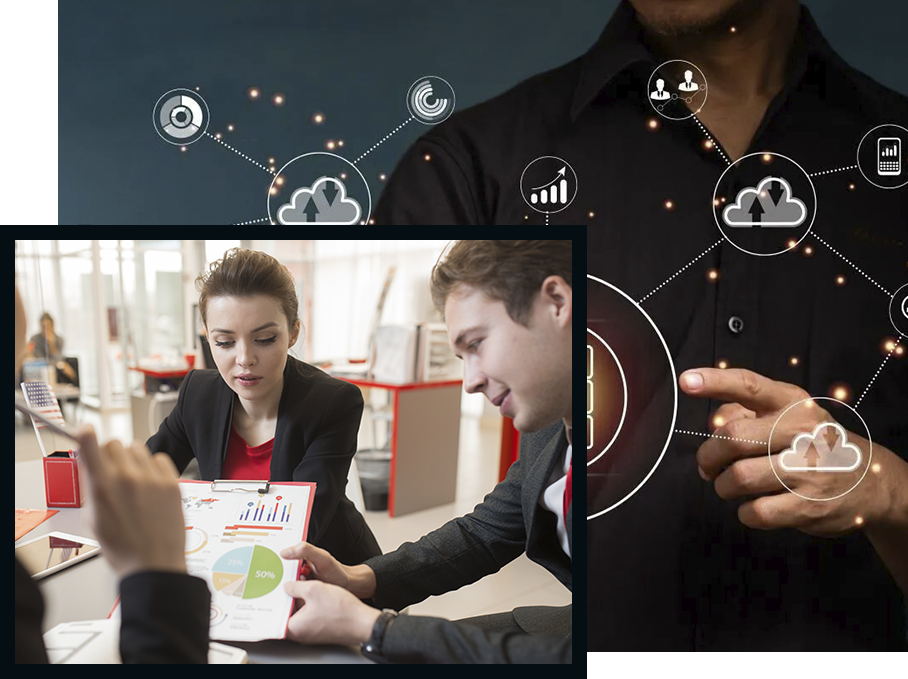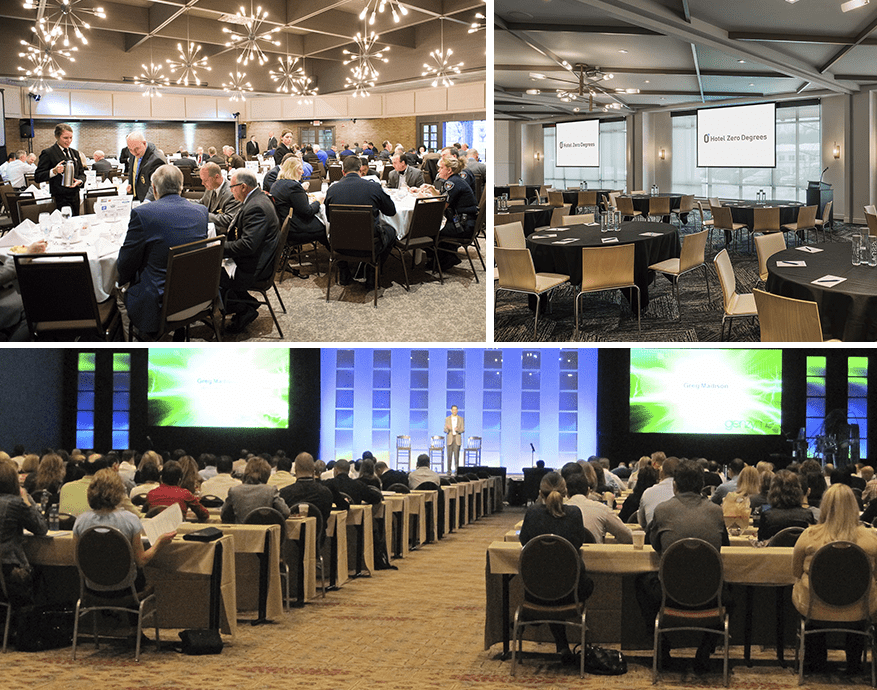 Our Approach to Experiential Marketing
At Vorson MarCom, experiential marketing starts with planning. A substantial effort and time is invested in understanding the brand's identity, target market, and marketing goals. This understanding enables the team to design customised approaches for maximum impact and engagement. The team coordinates with the client and keeps them in the loop with all the progress so that everything turns out to be exactly how they want.
Partner with Vorson MarCom today to craft unforgettable experiences that nurture positive customer relations and create a strong brand presence.






































We recently had the pleasure of celebrating a significant milestone at our factory – the transition to solar energy by Dawlance. MarCom expertly arranged the "Dawlance Goes Solar" event. Vorson MarCom took charge of the entire event, and working with them was a delight.


We contacted Vorson MarCom to handle our arrangements for the 20th Annual Conference hosted by the Pakistan Endocrine Society. Their team executed the entire setup with great professionalism, meeting our requirements perfectly and paying attention to every detail.


Vorson MarCom arranged our HR Summer Fiesta event. From décor to other activities, the MarCom team thoughtfully designed every detail to create an unforgettable experience for our team. Working with them was a pleasure!


Zong 4G's "Rural Activation Drive" in Punjab and Sindh was organised by the Vorson MarCom team. The team was incredibly cooperative and brought a lot of creativity to the table with their concepts. Working with them was enjoyable, and the drive turned out to be a highly interactive experience for Zong's rural customers.


Jazz "Digital Academy" launch was organised by MarCom at our head office in Islamabad. The MarCom team was incredibly creative and easy to work with, always open to our ideas and suggestions. Their flexibility and enthusiasm made the collaboration a success.


We joined forces with the MarCom team once again this October for our "HERtober" breast cancer awareness campaign setup at Lucky One Mall in Karachi. Working with the MarCom team has always been a fantastic experience, and this time was no exception. We had a great time bringing our campaign to life at the mall.


Vorson MarCom did an amazing job organising the joint celebration for Ufone and PTCL at Ufone Tower in Islamabad, marking the achievement of 200,000 customers. The creative execution of the event by MarCom was impressive, and our experience with them was excellent.

For any inquiries call now

+92 21 34322582 - 83