Merchandising
At MarCom, we provide expert merchandising services to give your products the best possible visibility and appeal to consumers. We aim to strategically position your products in a way that aligns with consumer psychology, ensuring maximum exposure and sales.
Our Merchandising Services comprise various crucial aspects of product management. We handle quantity determination, making sure that you have the right amount of products available to meet demand while avoiding overstocking.
Our creative team excels in designing displays that draw customers' attention and encourage them to make purchases. We aim to maximise sales and improve the overall shopping experience through thoughtful display designs.
We also offer support in in-store marketing efforts to optimise the overall shopping environment and brand perception.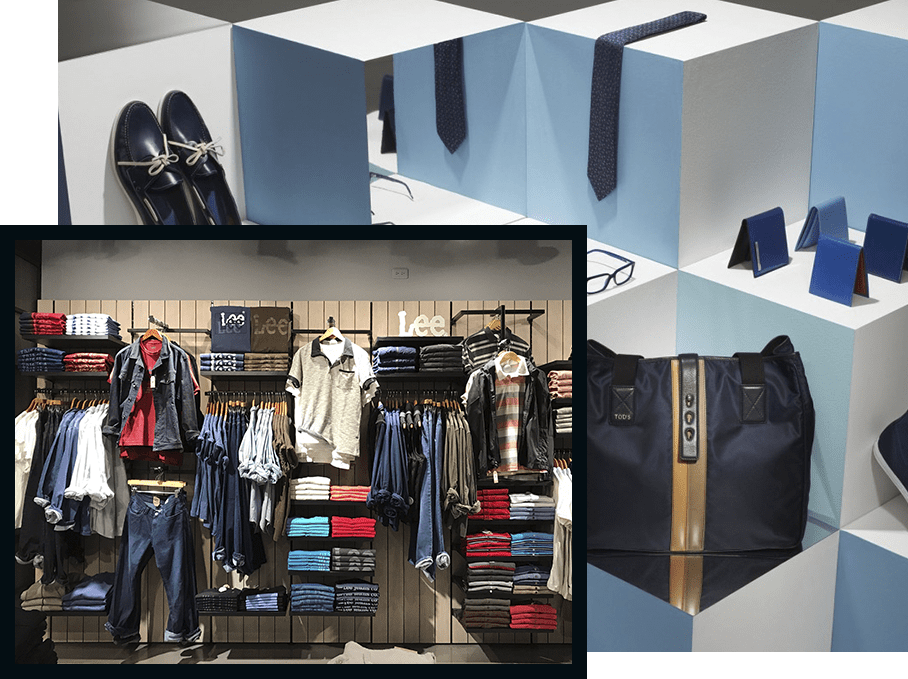 Our Approach to Merchandising
We continually utilise market trends, consumer behaviour insights, and sales analytics to fine-tune our merchandising strategies. This ensures that your products not only capture attention initially but also maintain their appeal over time. By staying adaptive and responsive to changing market dynamics, we guarantee that our merchandising services yield long-term success, fostering strong customer loyalty and sustained growth for your brand. With MarCom, you can confidently entrust your product visibility and sales to a partner who is dedicated to achieving exceptional results through innovation and expertise.






































We recently had the pleasure of celebrating a significant milestone at our factory – the transition to solar energy by Dawlance. MarCom expertly arranged the "Dawlance Goes Solar" event. Vorson MarCom took charge of the entire event, and working with them was a delight.


We contacted Vorson MarCom to handle our arrangements for the 20th Annual Conference hosted by the Pakistan Endocrine Society. Their team executed the entire setup with great professionalism, meeting our requirements perfectly and paying attention to every detail.


Vorson MarCom arranged our HR Summer Fiesta event. From décor to other activities, the MarCom team thoughtfully designed every detail to create an unforgettable experience for our team. Working with them was a pleasure!


Zong 4G's "Rural Activation Drive" in Punjab and Sindh was organised by the Vorson MarCom team. The team was incredibly cooperative and brought a lot of creativity to the table with their concepts. Working with them was enjoyable, and the drive turned out to be a highly interactive experience for Zong's rural customers.


Jazz "Digital Academy" launch was organised by MarCom at our head office in Islamabad. The MarCom team was incredibly creative and easy to work with, always open to our ideas and suggestions. Their flexibility and enthusiasm made the collaboration a success.


We joined forces with the MarCom team once again this October for our "HERtober" breast cancer awareness campaign setup at Lucky One Mall in Karachi. Working with the MarCom team has always been a fantastic experience, and this time was no exception. We had a great time bringing our campaign to life at the mall.


Vorson MarCom did an amazing job organising the joint celebration for Ufone and PTCL at Ufone Tower in Islamabad, marking the achievement of 200,000 customers. The creative execution of the event by MarCom was impressive, and our experience with them was excellent.

For any inquiries call now

+92 21 34322582 - 83